Blessed with 1080p 60fps gaming rig
Honestly, nothing beats the satisfaction playing your favorite games, on a new rig, at 1080p 60fps.
The 1080p resolution is pretty standard in 2015, and has been sticking around for some time now. But the power and efficiency of new GPUs has increased exponentially. Now a days anyone can get a great gaming experience without breaking the bank.
I bought my first PC back in 2005, mostly built using cheap parts available in market. I was in college and budget was really an issue, especially in India, where you actually buy a PC to learn "coding" :P
It was not much, but did the job. Used to become hot like hell. Could dry my cloths during rainy days. Had two hard drives, both of them failed after 2 years of use, due to a bad power supply unit.
Later on I got a job, and I was moving from place to place, decided that a laptop will suffice my gaming crave. Spent 40K INR (~$600) on an Acer Aspire 5738G, with Core 2 Duo processor, 4GB memory and Ati Radeon 4570HD graphics card.
Nonetheless, it was not capable of pulling decent frame rates at 768p (its native resolution). So I spent lot of time tinkering and tweaking the settings, which at last lead to a lot of frustration.
So it was decided, no laptops, period. I will build a PC with a great multi-core processor, great GPU, high quality parts, bang for bucks, that will gobble up any game you throw at it. Also it should be quiet and energy efficient.
So here is the list.
Processor - AMD FX-6300 Black Edition
A very good 6 core processor that is overclockable. Can't compare with Core i5 Haswell's brute force, but don't want any more at this price.
Core i3 is hyper-threaded dual core, but more core is better. A lot of games now demand 4 core processors.
Motherboard - Asus M5A97 LE R2.0
Asus makes quality motherboard. This is a 970 chipset motherboard with overclocking capabilities, 6Gbps (SATA 3) ports, USB 3.0 ports, lots of expansion slots, great motherboard.
Memory - Corsair Vengeance 8GB (2x4GB) 1600MHz
Good value RAM modules with low latency.
Graphics Card - Sapphire R9 270X Dual-X 2GB edition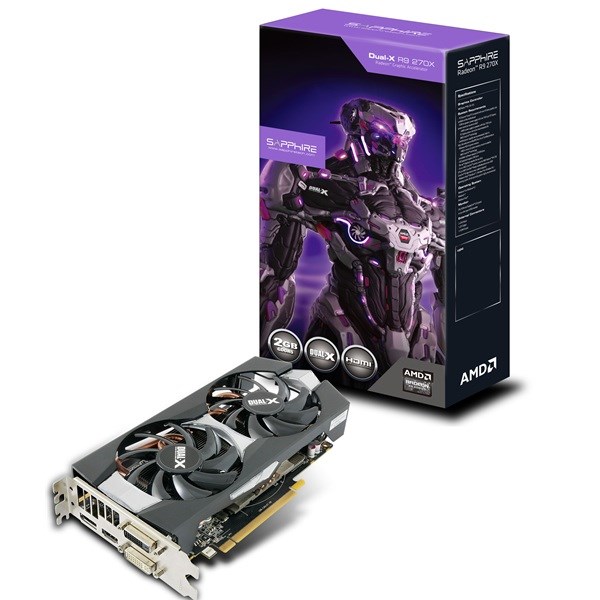 Again great value card that sails through almost all current games at 1080p without breaking a sweat.
I was not sure if the card will get hot, but during full load has reached 53C, which is good in a tropical country as India.
HDD - Western Digital Caviar Green 1 TB SATA 3
I trust WD more than any other brand. So no brainer here.
PSU - Antec VP550P 550W
A highly recommended PSU from different tech sites that gives ample options in terms of connectivity. I think this is one important component in your PC build, which people ignore, especially in India.
Case - Antec VSK-4000-U3
Good case with great build quality with lot of cooling options.
And here are some pictures.
The box looks pretty neat. I like it clean and simple. No bling.
The box has matte finish with good build quality
Stickers, I love stickers
Power supply unit is bad ass
Standard layout for a graphics card.
Tried to keep it neat as much as possible
The cooling fan came as a standard
Plenty of room for beefier cards